How we developed the most durable stabiliser in the industry
2012: Ideation
More than ten years ago, we came together as a team to evaluate critical areas of improvement in drilling operations. Between us, we had over 190 years of experience in the industry and had all faced similar challenges in operations, most notably stabiliser wear, causing significant drilling delays and downhole failures. We found that no technological advancements had been made in drilling stabiliser technology for over 50 years. So, it was clear the industry desperately needed a more durable stabiliser.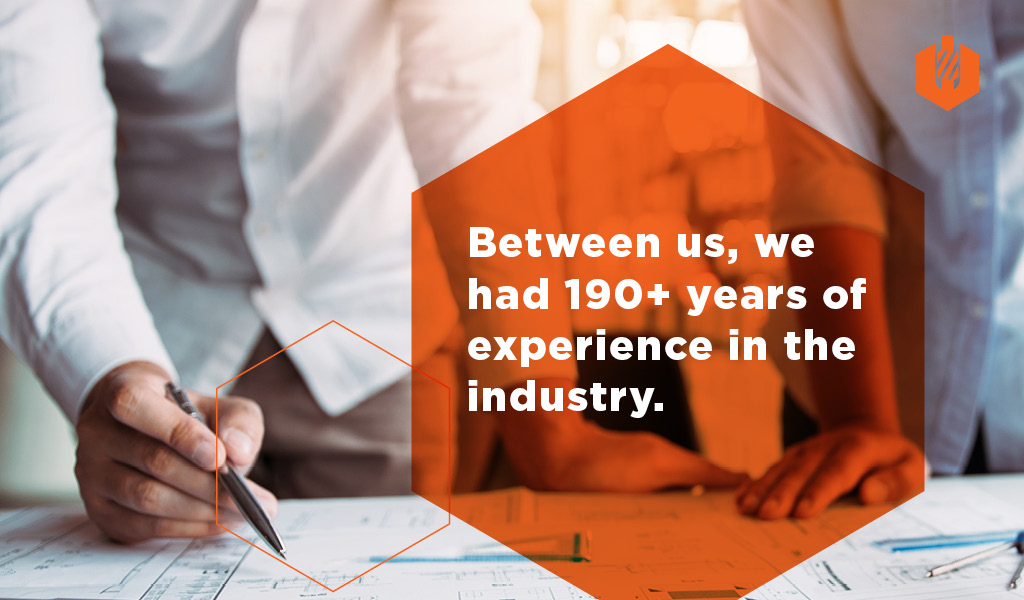 Over the following months, we worked together to conceptualise a solution, conducting extensive research. That's how FAST started. Though we knew what we wanted to create in 2013, it wasn't until 2018 that FAST Technology Solutions Limited was formed and all tools commercialised. In the six years that followed the initial identification of the challenge and solution, we spent thousands of hours researching and testing materials, designs, and manufacturing options.
2013 – 2014: Identifying the world's most durable material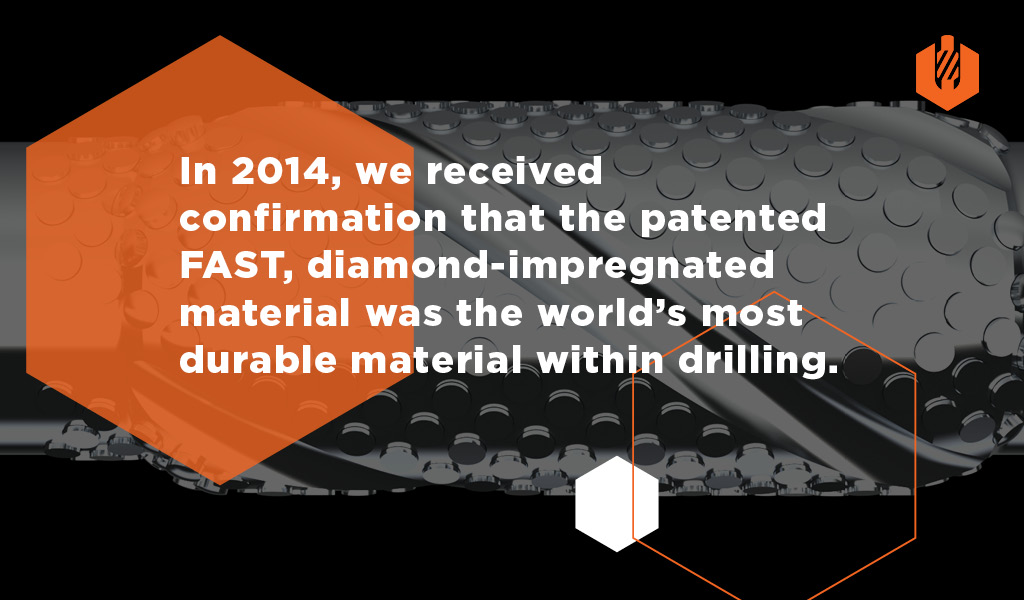 2015 – 2017: First designs and runs
With the perfect material under our belts, we turned our attention to design. In 2015, we completed the design and manufacturing of the first 6" tools. The first run of the 6" tool proved performance enhancements and resulted in the commission of additional sizes. So, in 2017 we successfully tested 17½" tools and funded additional builds. We have since created a 6", 8½", and 17½" stabiliser reamer.
Learn more about the performance of FAST.
2018 – present day: Commercialisation and deployment
By 2018 we knew we had created something which could significantly enhance drilling operations. This is when we made the move to form FAST Technology Solutions Limited and commercialise our patented tools.
Having heavily invested time and efforts into the research, design, and manufacturing process we were excited to see our tools in action on a greater scale. Since commercialising in 2018, we have successfully deployed FAST on over 170 runs with excellent operating results every time.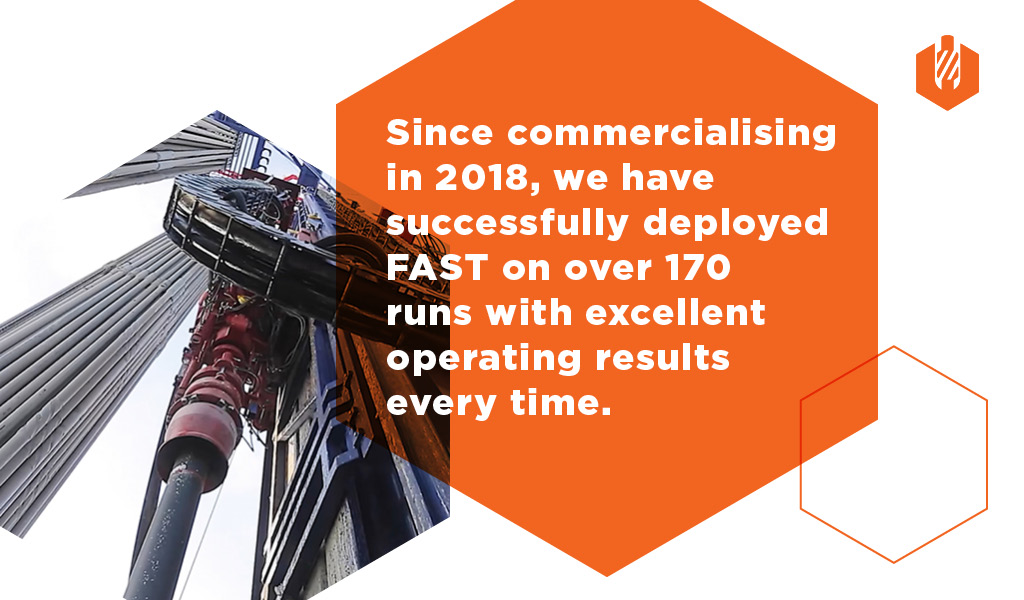 Though we are now focused on the on-going deployment of FAST we continue to review our offering and identify further solutions. In 2022, we launched FAST Non-Mag, thus allowing FAST to be positioned anywhere in the BHA. We have also deployed FAST internationally, most recently in the GCC.
Learn more about the deployment of FAST in the GCC.
Our journey has had several milestones, but we are still in the early stages. We are incredibly proud to say that we have pioneered the world's first patented stabiliser-reamer, proven to be the most durable stabiliser in the industry. We look forward to continuing the deployment of our tools in the industry.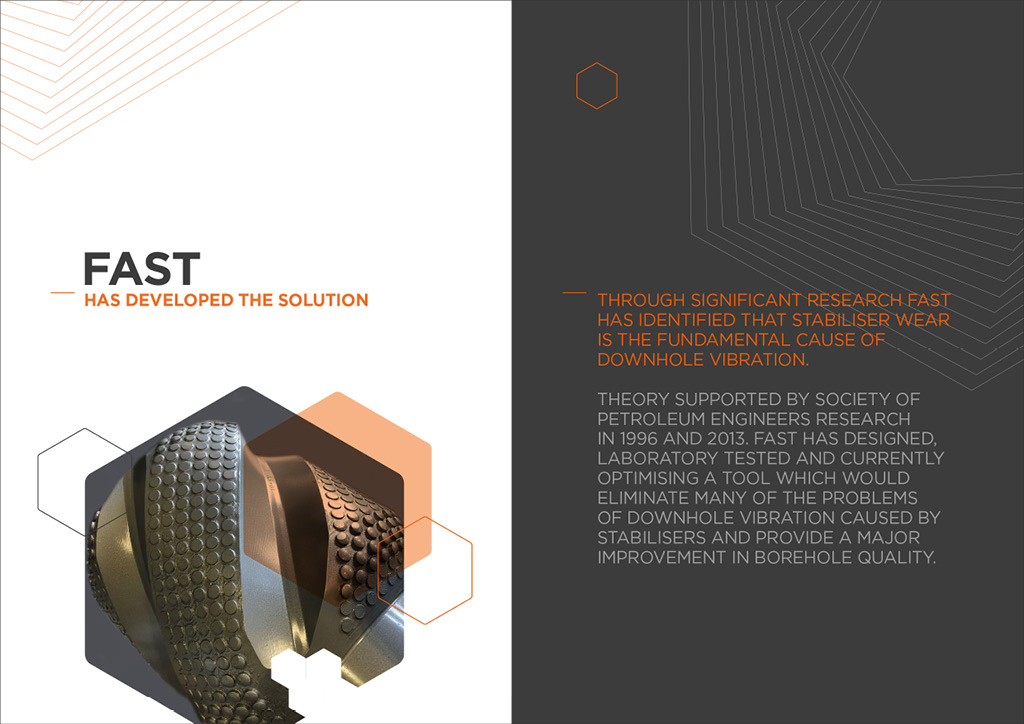 Download our brochure to learn more about our tools
Contact us at: info@fast-technology.solutions